Open Arms outreach international, inc.
Enhancing Quality of Life Through Outreach
Teens Helping Teens

**PLEASE NOTE: WE ARE NO LONGER ACCEPTING APPLICATIONS FOR THE TEENS HELPING TEENS GROUP. TO BE CONSIDERED FOR OTHER WOMEN/GIRL EMPOWERMENT GROUPS. PLEASE CALL THE OFFICE AT 470-488-0448. THANK YOU!


is a Great Self Esteem Building Program

Ages 13-19 are welcome to join!

COMPLETE ONLINE APPLICATION HERE!

(Teens meet the first Saturday of Every Month in Fayetteville, GA)

CONGRATS TO MISS OPEN ARMS OUTREACH TEEN, LEAH CHAMBERS; DEZIRAY RABOTEAU; VOTED MOST ENCOURAGING; KRISH. B.: VOTED: MOST IMPROVED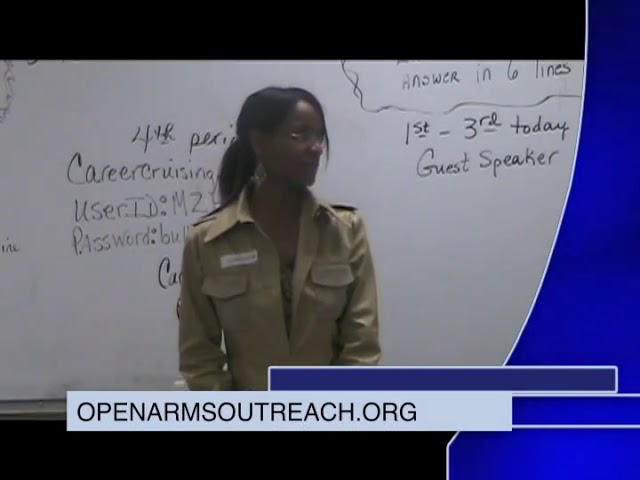 Watch Past Video of Teen Volunteer of The Year

Speak to a class at Mt. Zion High School
Erica Hodge, now in the working world,did a great job!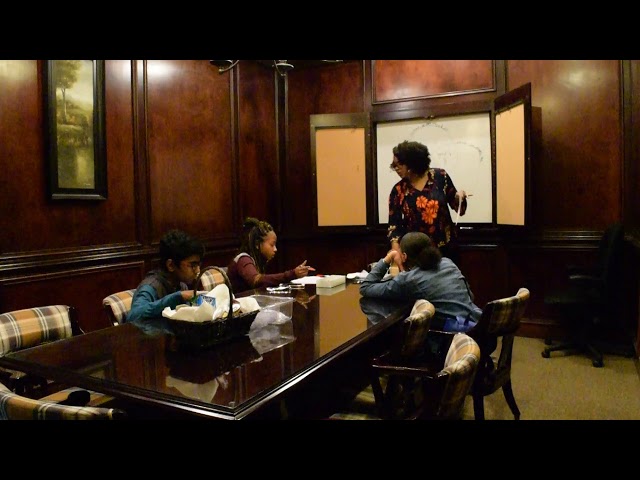 Teen Group Meeting Clip, Apr, 2018
/